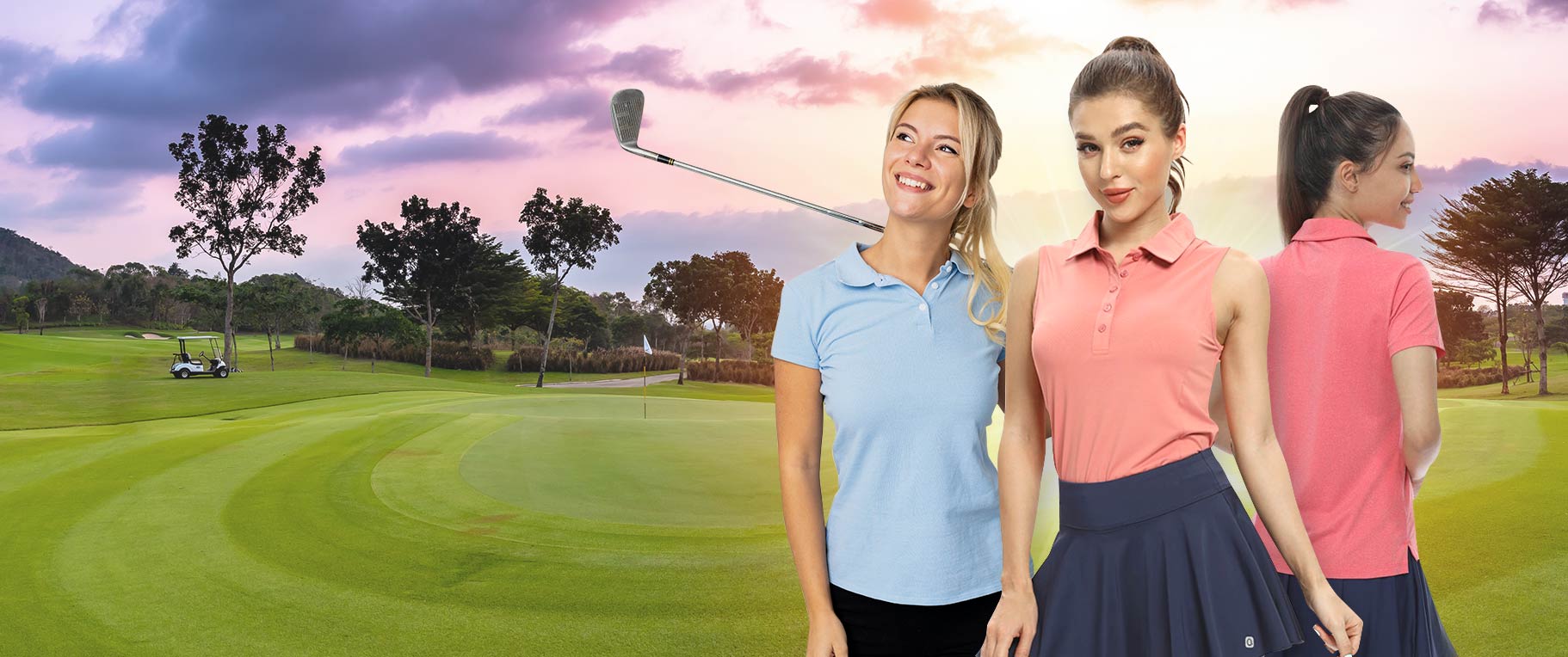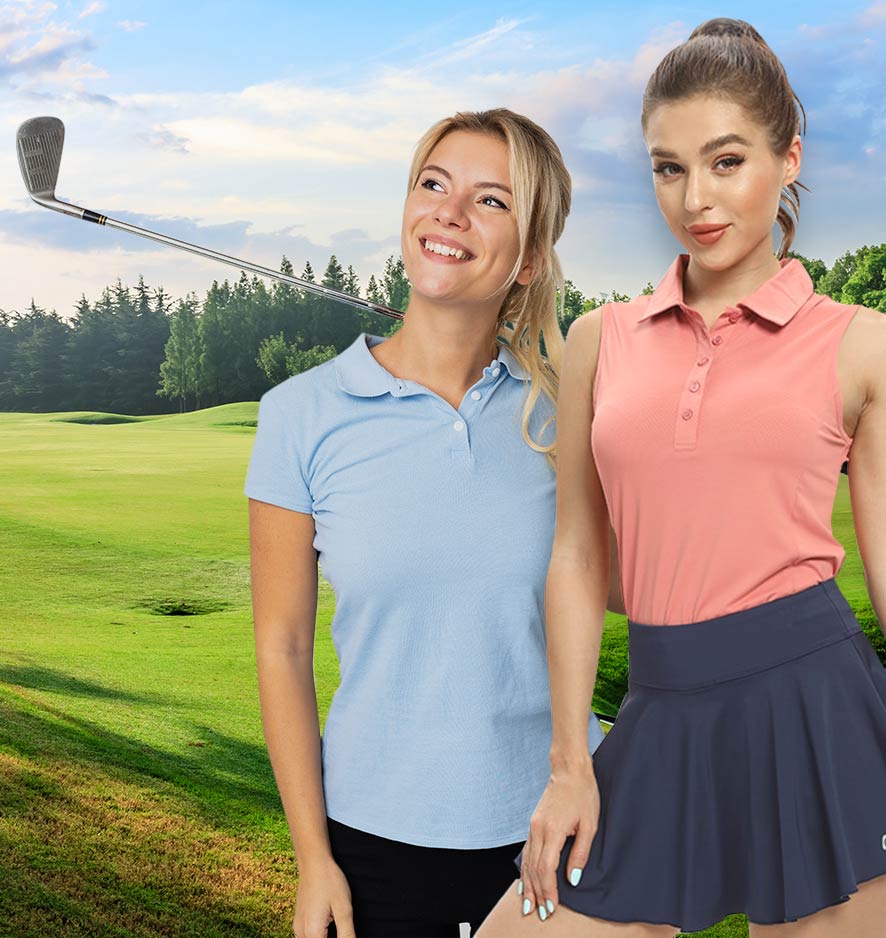 Excellence in
Women's Golfwear
Serving Naples, FL Since 1981
PLEASE NOTE: Our brick & mortar location is no longer open, however, we will continue to strive for great customer service as we always hoped to give in our store. If you have any questions or concerns please call us at (239) 566-3395.
Thank you for shopping with us!
We work hard to provide you with the best we feel the ladies' golf market has to offer. We also want to help as much as possible to make your shopping experience a great one!
This online business is brand new for us so please understand that we will continue to learn as we go, and in turn be updating and working to improve our site along the way.